Where Sustainability and Profitability Meet
The bridge to the future.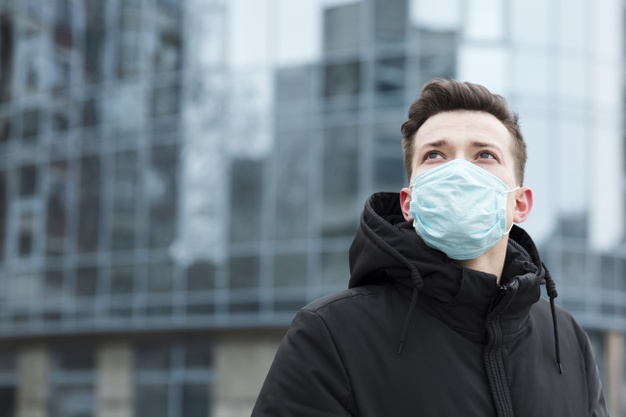 News
The novel coronavirus (SARS-CoV2) has generated an unprecedented impact in most countries of the world. As of July 7th 2020 the virus has affected almost
Read More »
Climate Change
In June, Amazon announced their $2B venture capital fund, the "Climate Pledge Fund" that would be dedicated to investing in sustainable technologies and services. The
Read More »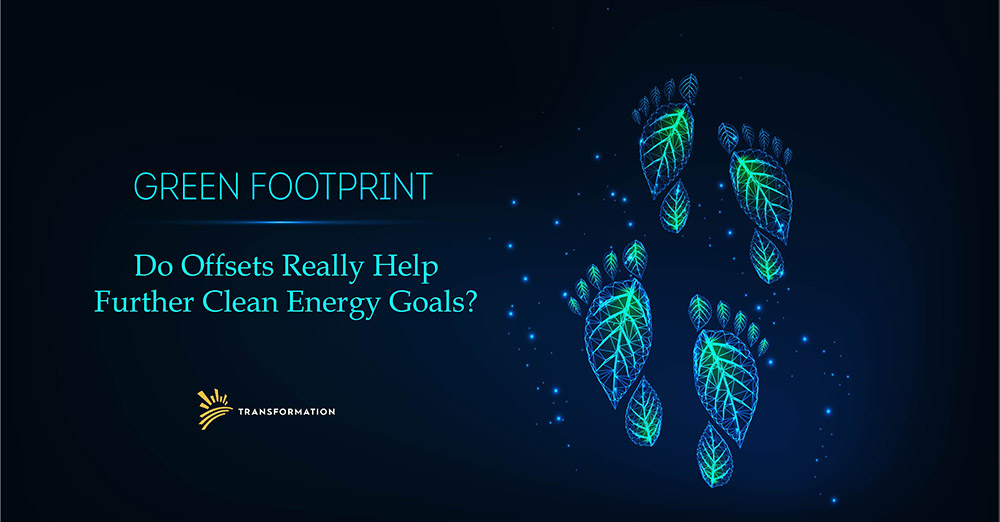 Energy
Millions of tons of carbon dioxide are emitted every year from activities like air travel, infrastructure, shipping, production, and more. Carbon offsetting is the idea that you can pay money to compensate for your own carbon footprint or emissions output.
Read More »
Stay current on your favorite investment and sustainability topics