Where Sustainability and Profitability Meet
The bridge to the future.
Agriculture
How do we meet a demand for 70% more food by 2050? We seek to provide some starting points by examining what advances led to our previous increases in yield, and how building upon those advances might pave the way for the next agricultural revolution.
Read More »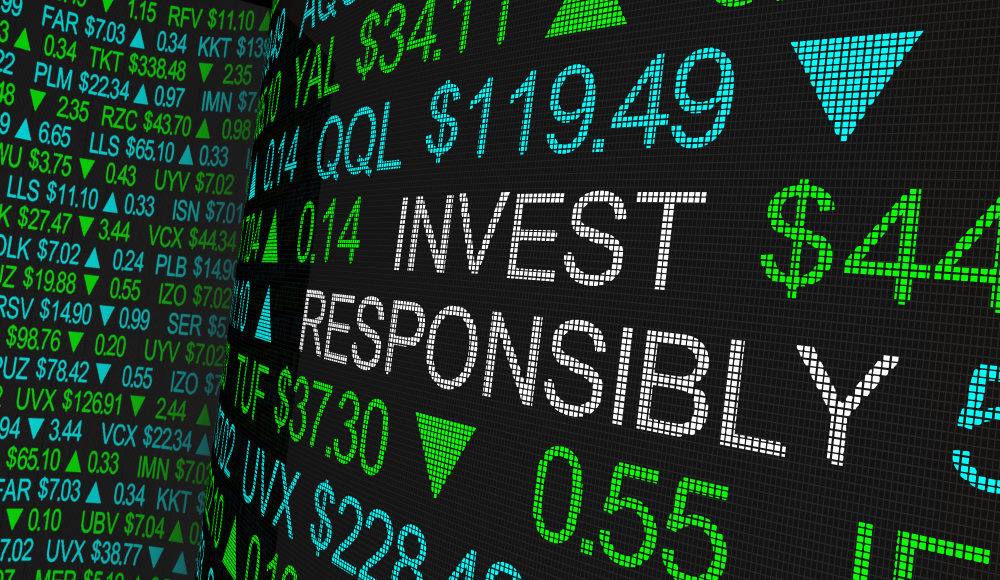 Impact Investing
Impact investments are investments that have direct positive social and/or environmental impact with measurable financial returns. Impact investments are meant to make money, while promoting
Read More »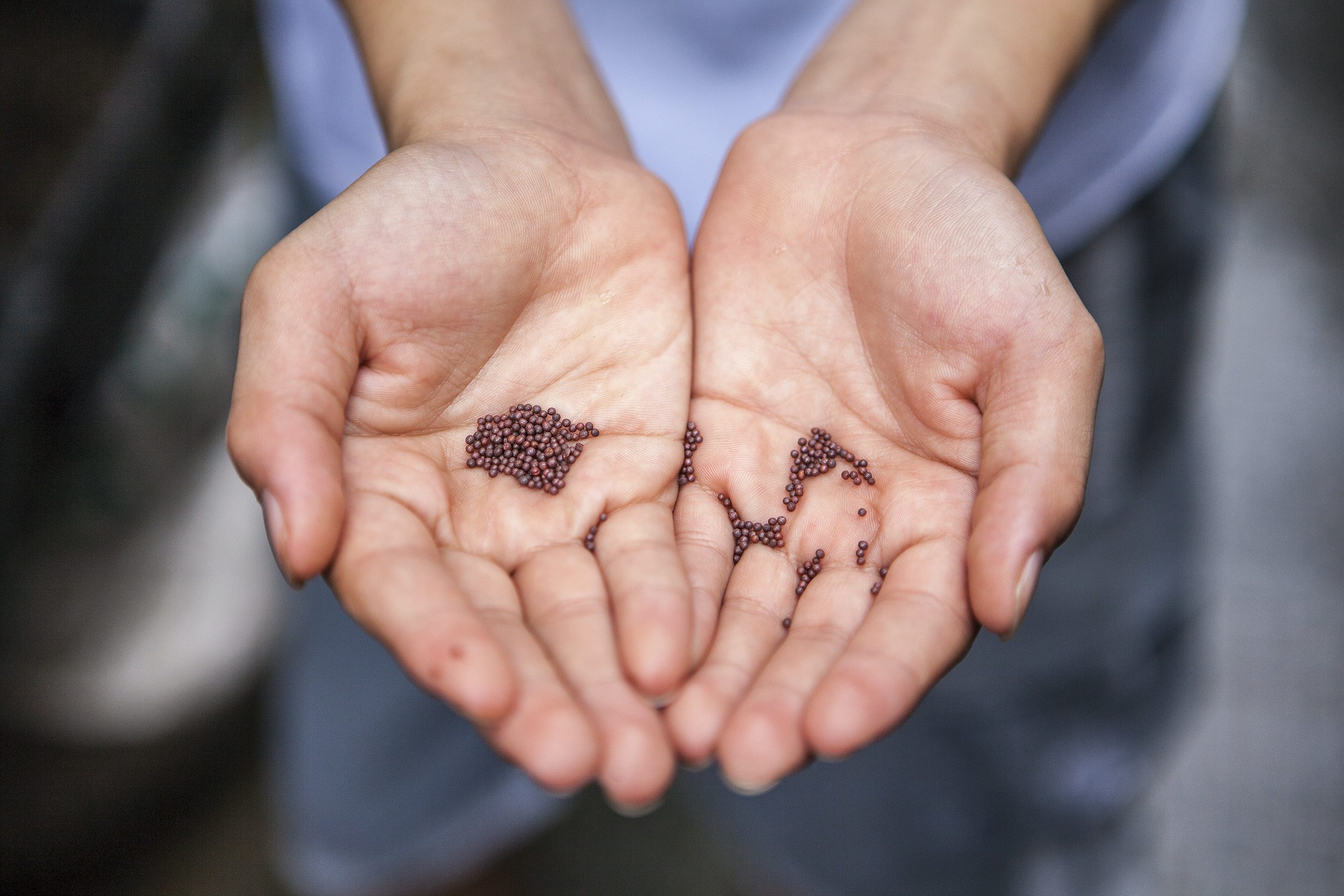 Environment
The next agricultural revolution might be brought about by a reduction in unusable plant biomass. This can be done by breeding shorter-stature plants, either by selecting existing varieties or engineering new varieties that feature adjustments to plant hormone levels.
Read More »
Stay current on your favorite investment and sustainability topics