Where Sustainability and Profitability Meet
The bridge to the future.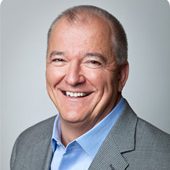 News

For the third year in a row, Walter Schindler has been voted the best US lawyer in alternative energy private equity, selected in a global poll of 100,000 readers of Lawyers Worldwide Award Magazine.
Read More »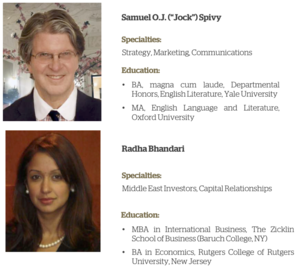 News

California-based Advisory and Project Management Firm Transformation LLC prepares for 2020 with two new Managing Directors: Samuel ("Jock") Spivy, New York City and Radha Bhandari, Dubai/Middle East.
Read More »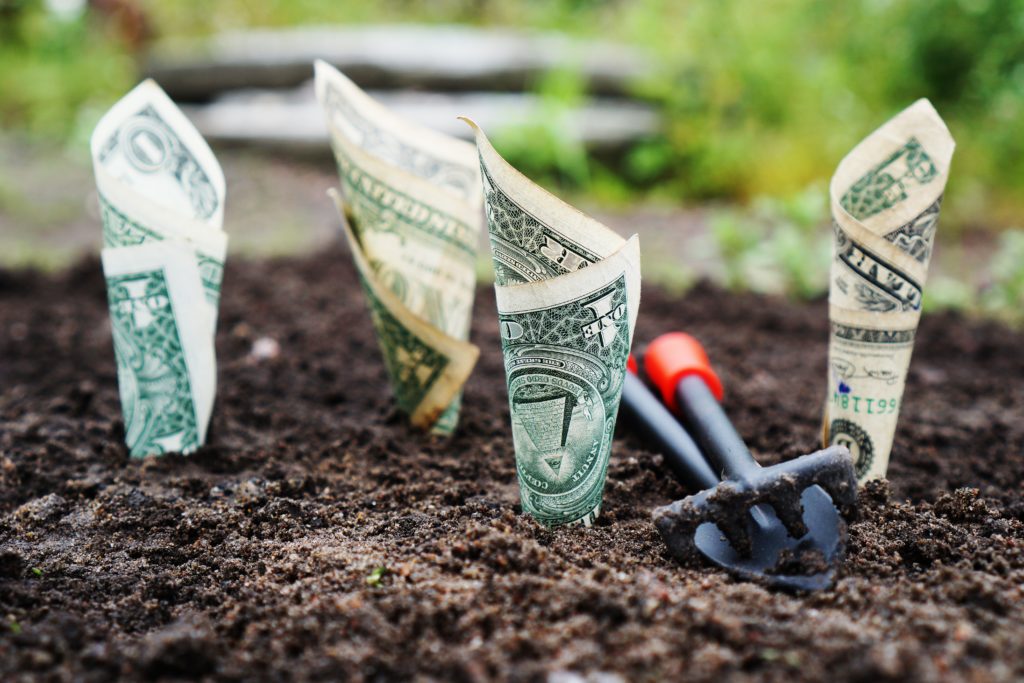 Impact Investing
One of the challenges with both climate change and pollution is that it's very gradual in its impact, and any progress is very slow like trying to move a battleship. This is one of the reasons Venture Capital in the biggest industries in the world, energy, water, and food, has been an uphill battle.
I've been talking about addressing issues in these areas for over 20 years, but it feels like it's only been in the last 12 months that people have been responsive and want to do something BIG.
On WalterSchindler.com
Read More »
Stay current on your favorite investment and sustainability topics