Where Sustainability and Profitability Meet
The bridge to the future.
Impact Investing
The ever-increasing population and urbanization of communities along with climate change concerns has made sustainable real estate a very important topic for investors over the last decade.
As we launch into a new decade, real estate developers must consider their sustainability or "green" strategy in order to remain relevant, competitive, and perform well economically for the long term.
On WalterSchindler.com
Read More »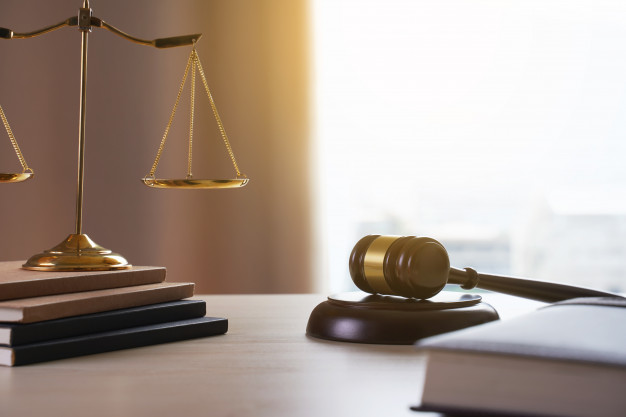 News

Best known for his work in corporate law and sustainable investing, Dr. Walter L. Schindler is awarded "Game Changer of the Year 2020" by Lawyer International Legal 100.
Read More »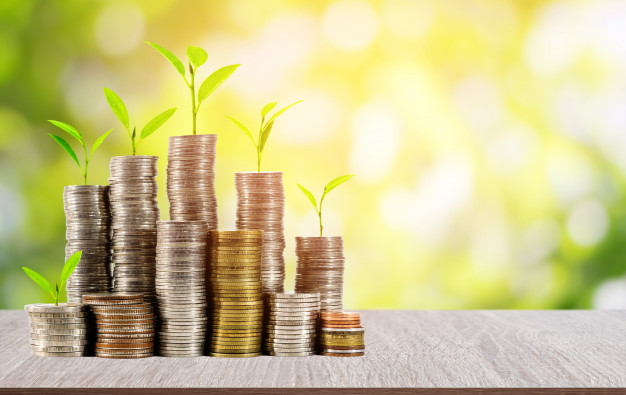 Impact Investing
Impact investing has been developing and evolving over the last decade as consumers and investors alike demand solutions to the world's biggest environmental and global health issues.
The big question is, who are the investors that are putting their money into impact investing, and is your firm one of them?
On WalterSchindler.com
Read More »
Stay current on your favorite investment and sustainability topics