Where Sustainability and Profitability Meet
The bridge to the future.
Impact Investing
What do ESG markets really mean in a post COVID-19 world? Several issues will impact the world in coming years, and impact investing is poised to step in.
Read More »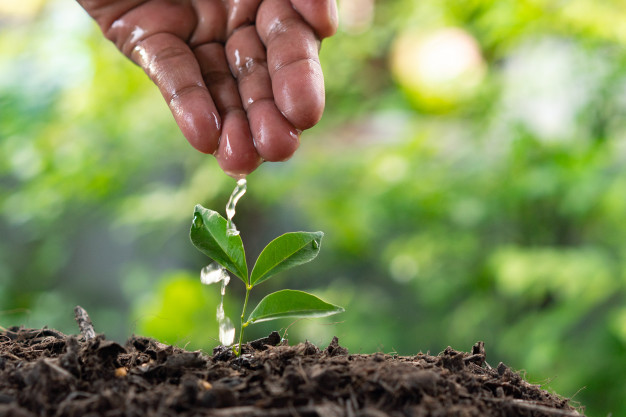 Agriculture
The United Nations state that "in order to prevent warming past 1.5 degrees Celsius and extreme climate change, we will need to reach net-zero emissions by 2050". This goal paves the way for technological developments that help protect the environment and has raised the interest of many investors.
Read More »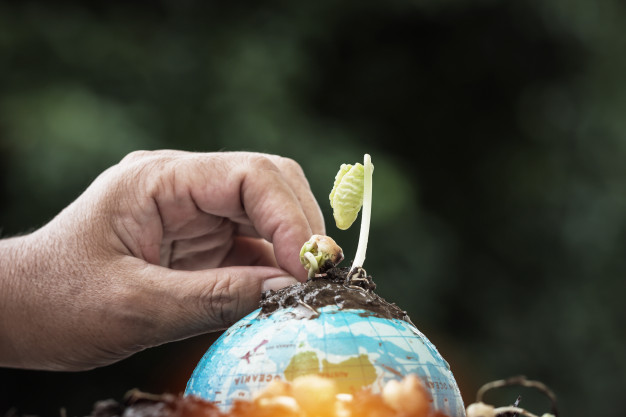 Impact Investing
This article seeks to provide some clarity between the differences in sustainable investing and impact investing, two similar, yet very different, ecologically-friendly investing paths.
Read More »
Stay current on your favorite investment and sustainability topics