Where Sustainability and Profitability Meet
The bridge to the future.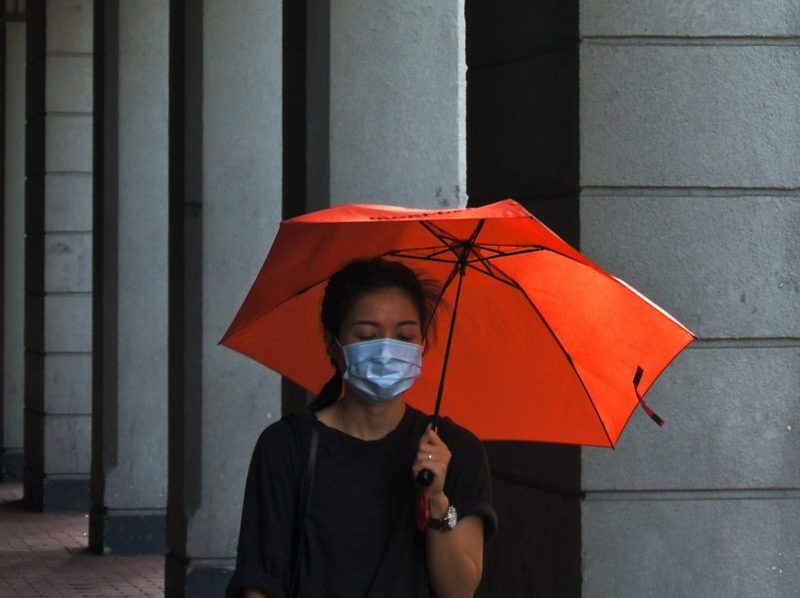 Climate Change
As most of us continue to work from home, and we stay inside and away from others in the hope of hindering the spread of
Read More »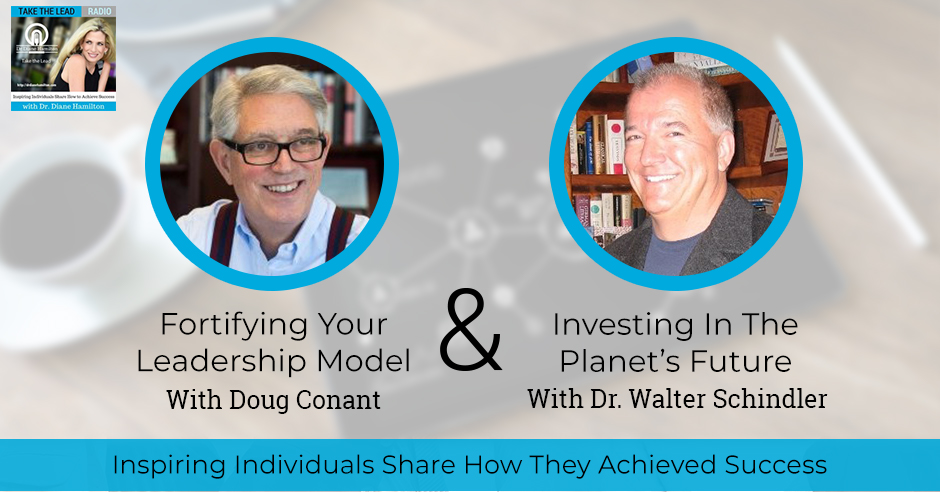 News

Business and sustainable investing go hand-in-hand if you do it right. Business leader Doug Conant talks about fortifying your leadership models and Transformation Holdings, LLC Chairman Dr. Walter Schindler discusses sustainable investments in this Take the Lead podcast with Dr. Diane Hamilton.
Read More »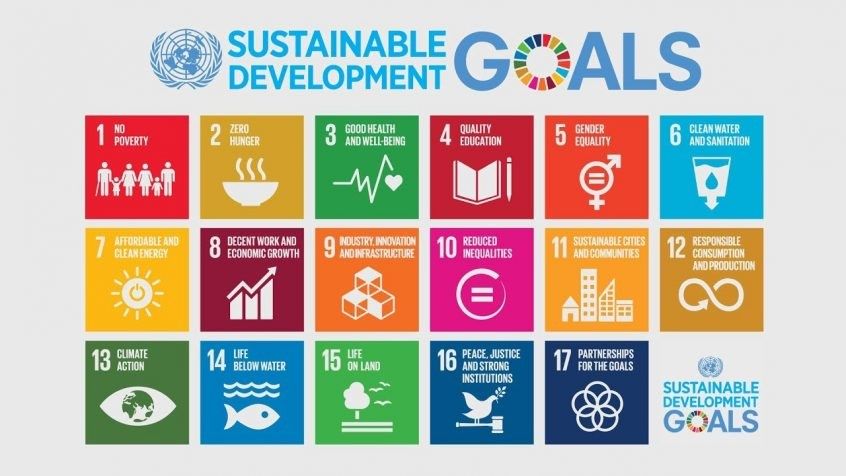 Impact Investing

Individual actions create a certain impact in our environment – be it long term or short. The way we purchase products, reuse items, and reduce our waste contributes to the wellbeing of our planet. In 2015, the United Nations created a roadmap to serve as a guide in determining the greatest issues we face universally, and how to solve them.
On WalterSchindler.com
Read More »
Stay current on your favorite investment and sustainability topics