Where Sustainability and Profitability Meet
The bridge to the future.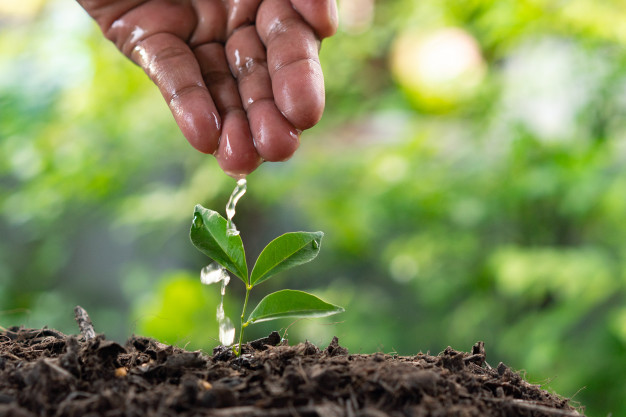 Agriculture
The United Nations state that "in order to prevent warming past 1.5 degrees Celsius and extreme climate change, we will need to reach net-zero emissions by 2050". This goal paves the way for technological developments that help protect the environment and has raised the interest of many investors.
Read More »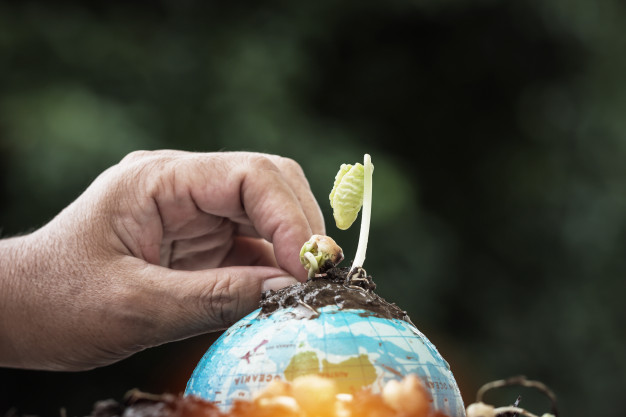 Impact Investing
This article seeks to provide some clarity between the differences in sustainable investing and impact investing, two similar, yet very different, ecologically-friendly investing paths.
Read More »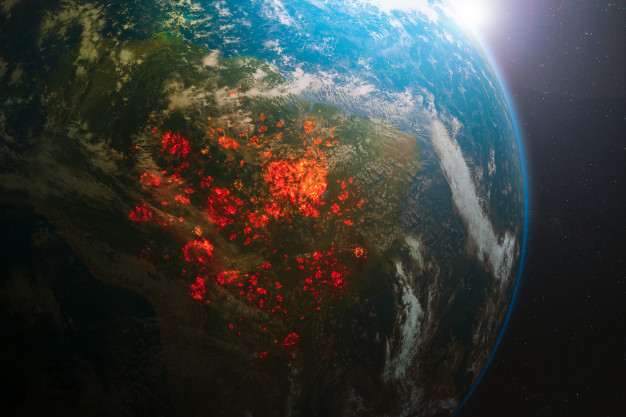 Impact Investing
During times of uncertainty, even the smallest glimmer of positivity can go a long way, and in today's world, we pray that the rising tide of impact investing will become stronger.


Read this article on the Forbes Business Council
Read More »
Stay current on your favorite investment and sustainability topics