Where Sustainability and Profitability Meet
The bridge to the future.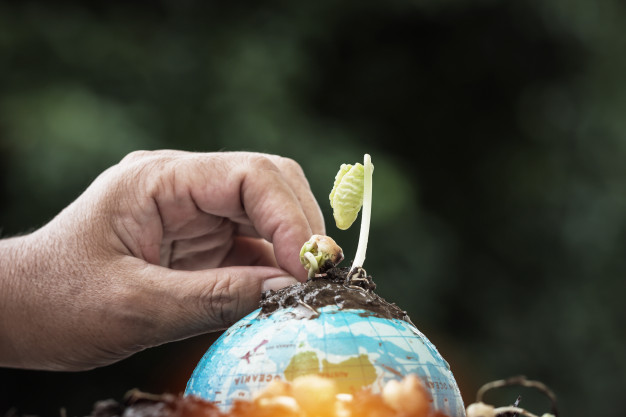 Impact Investing
This article seeks to provide some clarity between the differences in sustainable investing and impact investing, two similar, yet very different, ecologically-friendly investing paths.
Read More »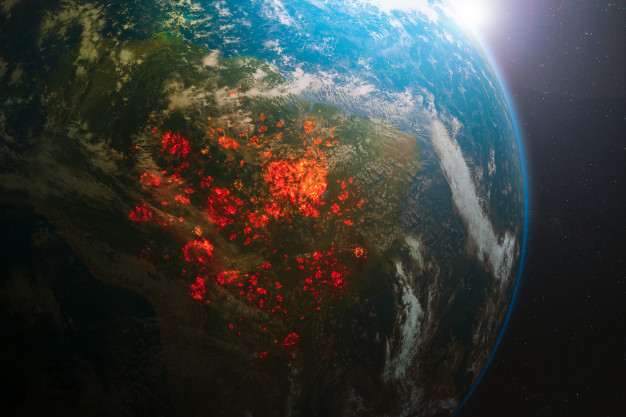 Impact Investing
During times of uncertainty, even the smallest glimmer of positivity can go a long way, and in today's world, we pray that the rising tide of impact investing will become stronger.


Read this article on the Forbes Business Council
Read More »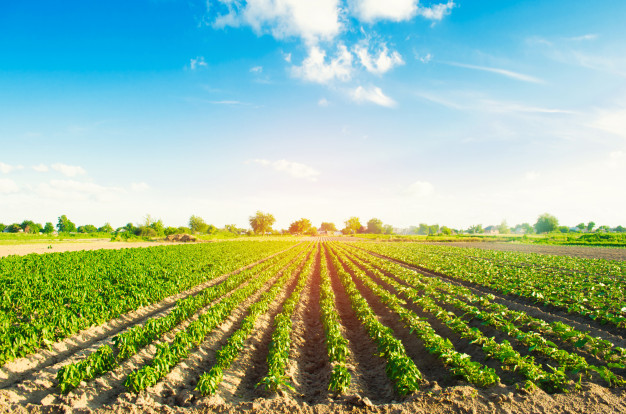 Agriculture
In the last century traditional farming has changed in very significant ways. Over a short period of time, innovations in farms' production practices, risk management and business arrangements have allowed farmers to greatly increase their output without raising total input use.
Read More »
Stay current on your favorite investment and sustainability topics