Where Sustainability and Profitability Meet
The bridge to the future.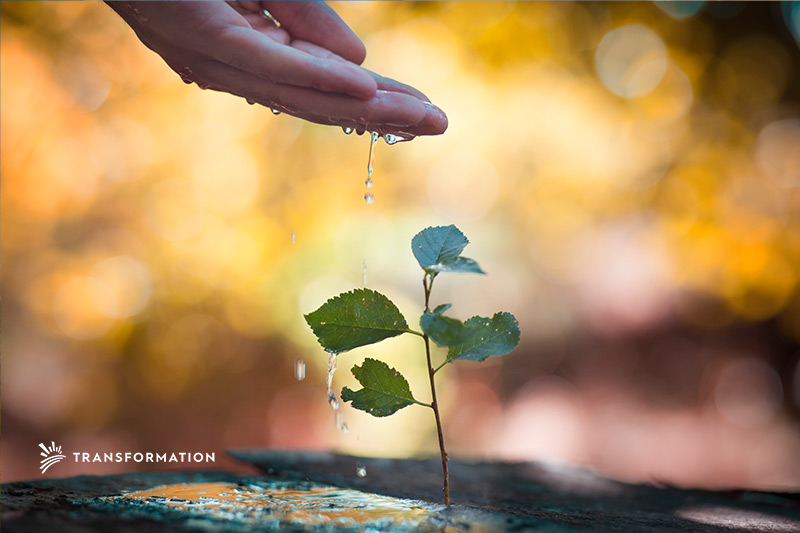 Corporate Sustainability
Environmental pollution is one of the greatest societal challenges we are facing today. Learn why corporate sustainability is important and four examples to put into practice.
Read More »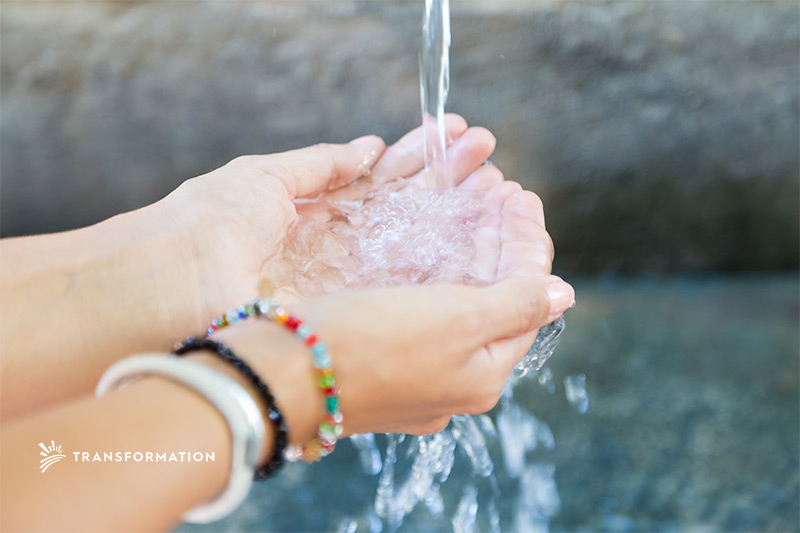 Impact Investing
Water is an essential resource we can't live without. This makes it a great commodity to help diversify your investment portfolio, especially as concerns around water scarcity increase. If you're interested in investing in water and adding it to your portfolio, consider these three investment options.
Read More »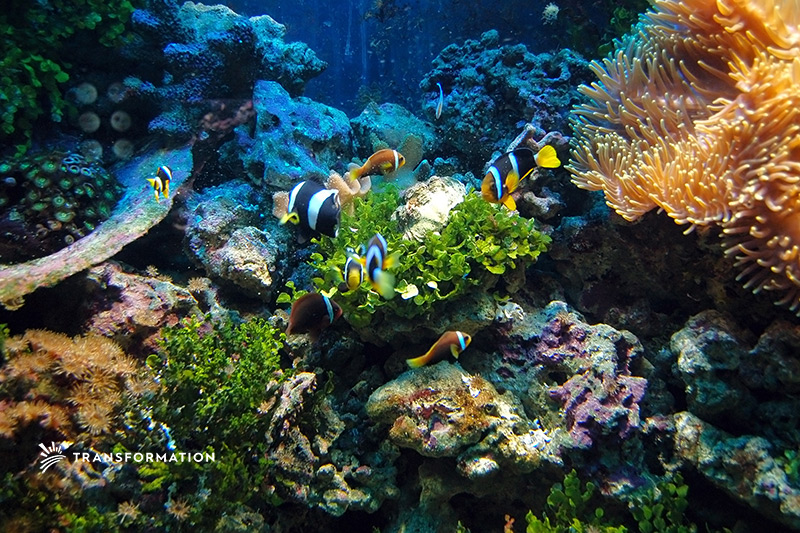 Environment
To ensure a resilient future, valuing blue carbon and ocean ecosystem services is crucial.
Read More »
Stay current on your favorite investment and sustainability topics