Where Sustainability and Profitability Meet
The bridge to the future.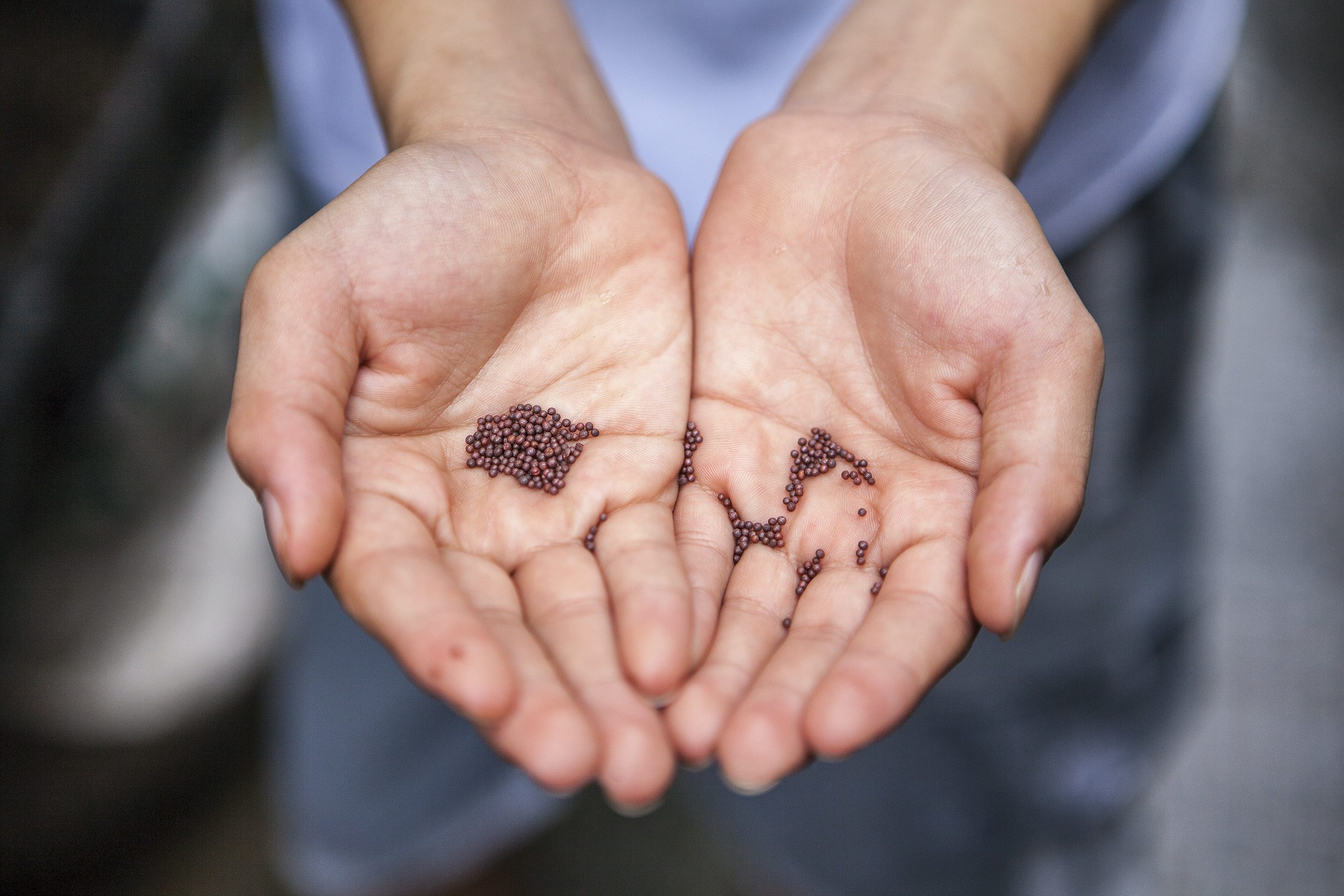 Environment
The next agricultural revolution might be brought about by a reduction in unusable plant biomass. This can be done by breeding shorter-stature plants, either by selecting existing varieties or engineering new varieties that feature adjustments to plant hormone levels.
Read More »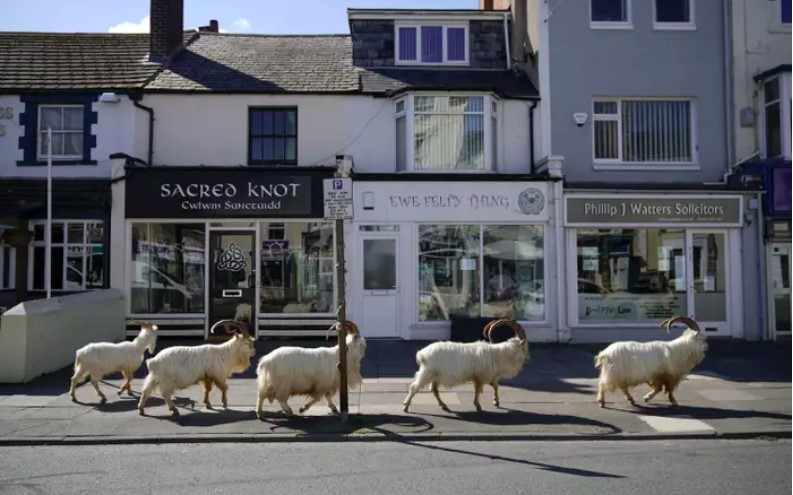 Environment
Coronavirus is wreaking havoc across the globe and has large numbers of people sheltering in place. According to Pew Research Center, 93% of the global
Read More »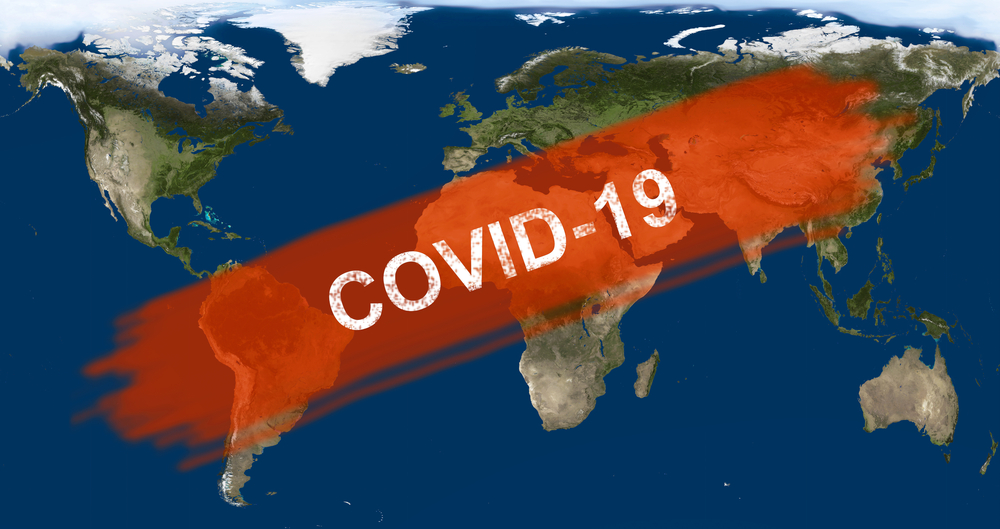 Environment
There's no doubt COVID-19 has changed both our lives and our environment. Changes in our lives are long lasting – but what about the environment?
Read More »
Stay current on your favorite investment and sustainability topics