Where Sustainability and Profitability Meet
The bridge to the future.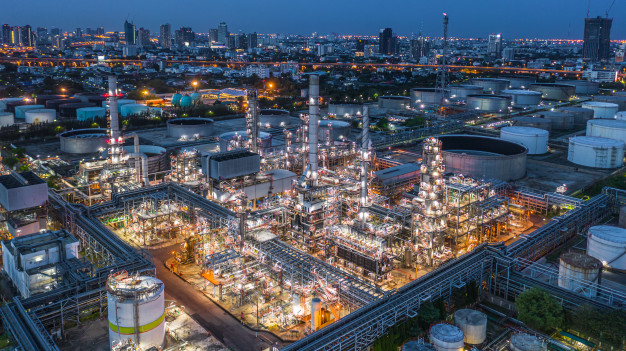 Energy
The third rail of energy policy for every elected official in Washington D.C. is that no one is re-elected if the price at pump or the price at the electricity meter increases. Not Republicans. Not Democrats.
Read More »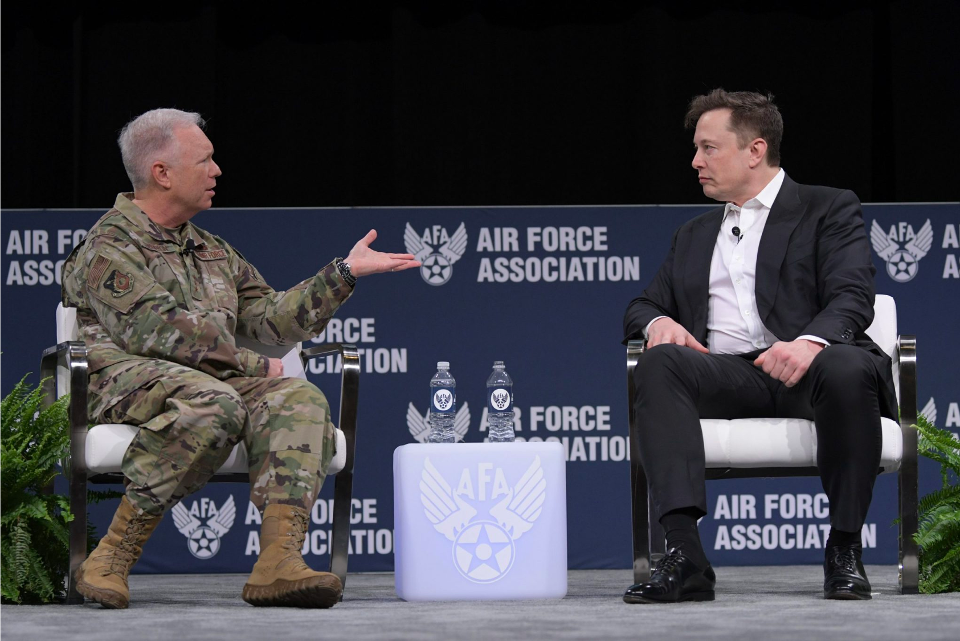 Aerospace & Defense
It was bold but wrong for the Tesla and SpaceX CEO to proclaim the end of manned fighter aircraft in front of U.S. Air Force officers. Here's why …
On Forbes.com
Read More »
Aerospace & Defense
Japan is grappling with a serious military modernization challenge that has broad operational and strategic implications for the balance of power in the Asia-Pacific theater. The Japan Air Self-Defense Force (JASDF) must soon decide how to replace its aging F-2 multirole fighter aircraft and how much it's willing to pay to develop a replacement.
On AirForceMag.com
Read More »
Stay current on your favorite investment and sustainability topics