Where Sustainability and Profitability Meet
The bridge to the future.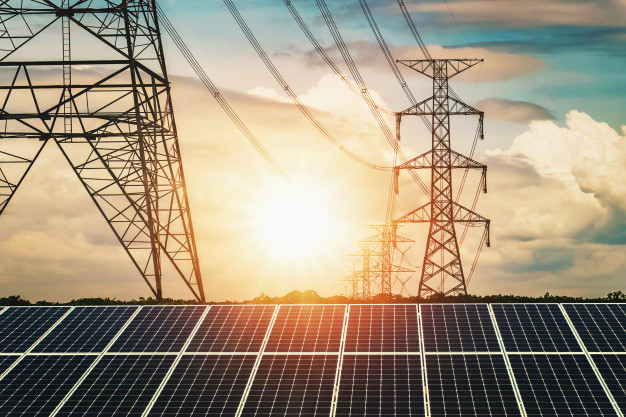 Energy
The Public Utility Regulatory Policies Act, also known as "PURPA", was enacted in 1978 in response to the energy crisis with oil expecting to rise to over $100 per barrel.
Read More »
Impact Investing
What do ESG markets really mean in a post COVID-19 world? Several issues will impact the world in coming years, and impact investing is poised to step in.
Read More »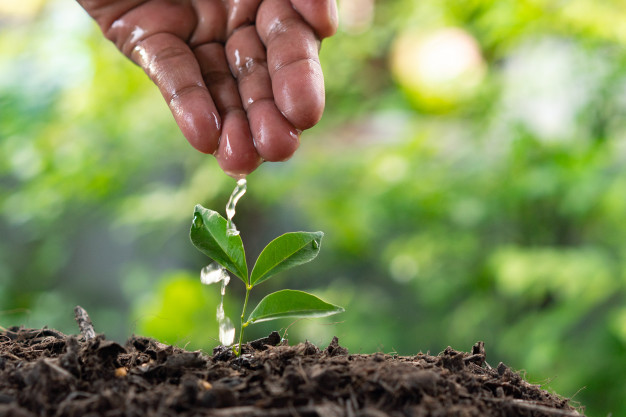 Agriculture
The United Nations state that "in order to prevent warming past 1.5 degrees Celsius and extreme climate change, we will need to reach net-zero emissions by 2050". This goal paves the way for technological developments that help protect the environment and has raised the interest of many investors.
Read More »
Stay current on your favorite investment and sustainability topics