Where Sustainability and Profitability Meet
The bridge to the future.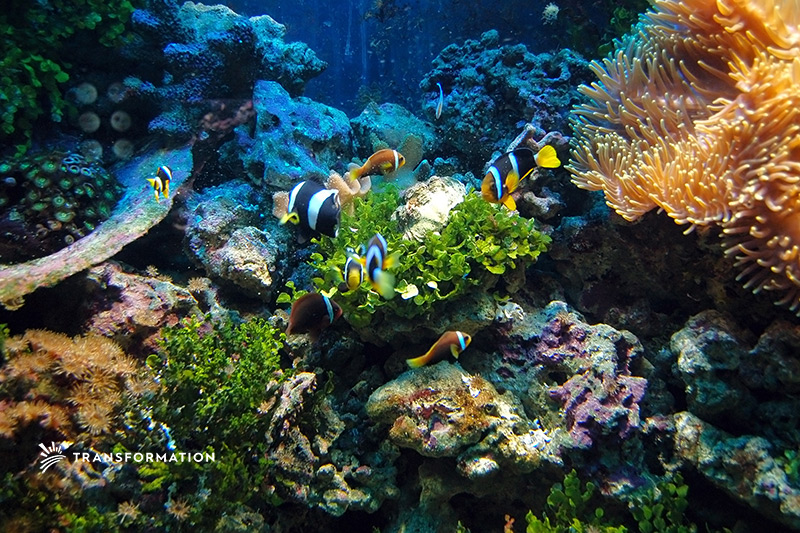 Environment
To ensure a resilient future, valuing blue carbon and ocean ecosystem services is crucial.
Read More »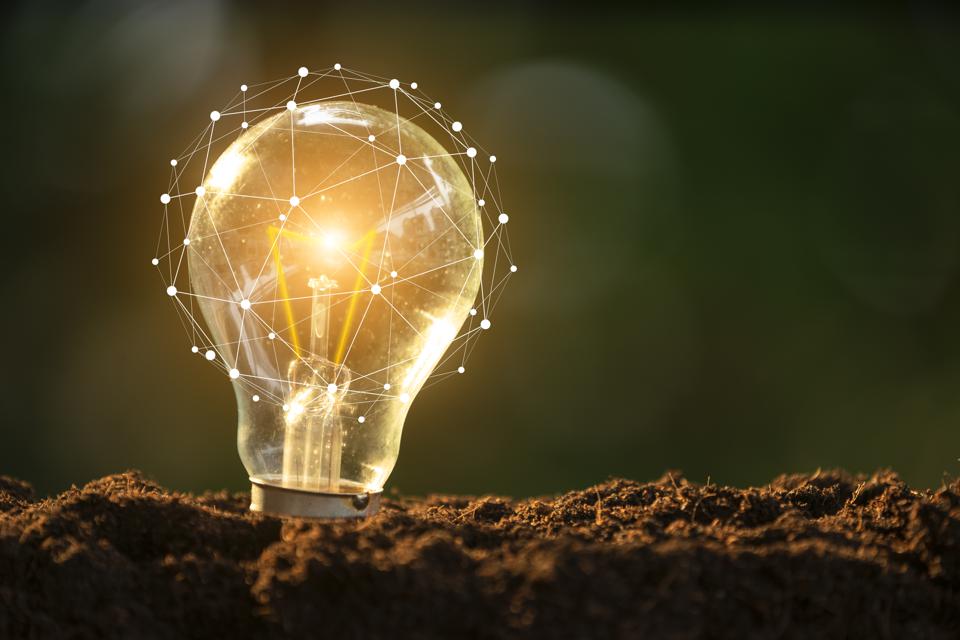 Impact Investing
There is a rising tide of enthusiasm and capital for environmental, social and governance (ESG) investing. However, the good news about ESG is also the bad news.
Read the article on Forbes.
Read More »
Impact Investing
To achieve a sustainable future, we need to find a way to meet our current demands while protecting the environment and our resources for the future.
Read More »
Stay current on your favorite investment and sustainability topics