Where Sustainability and Profitability Meet
The bridge to the future.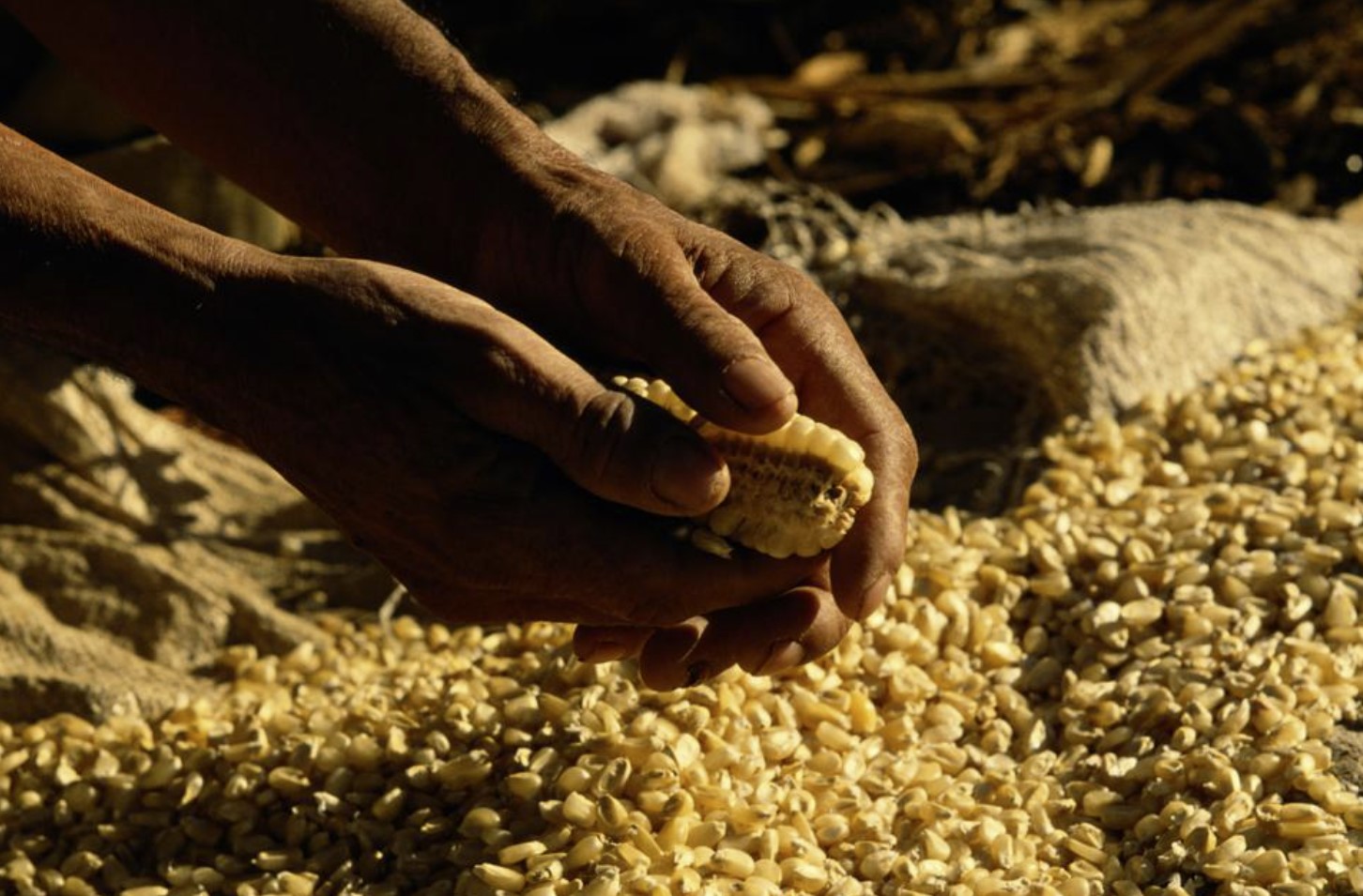 Agriculture
There are many systemic social and environmental problems embedded in the current model of large corporate-driven food supply chains.
Read More »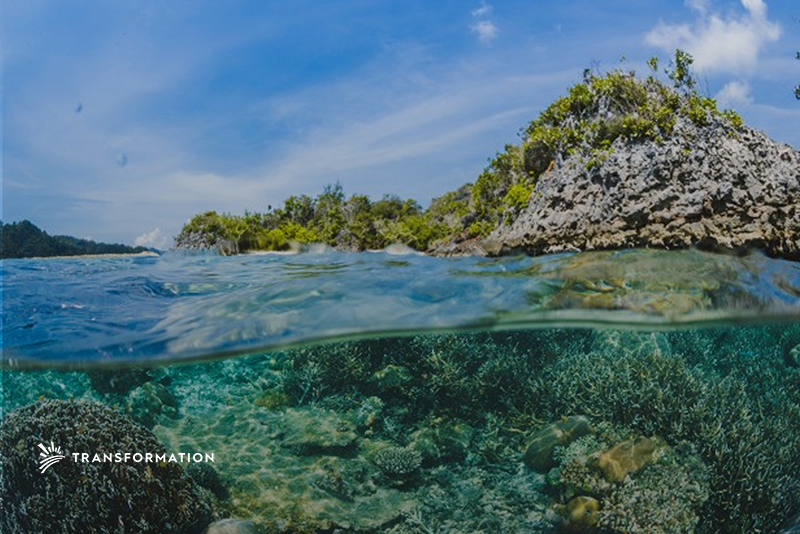 Environment
Learn about the sustainability dilemma and the potential businesses have to be part of the solution, beyond reducing carbon footprints with tax credits.
Read More »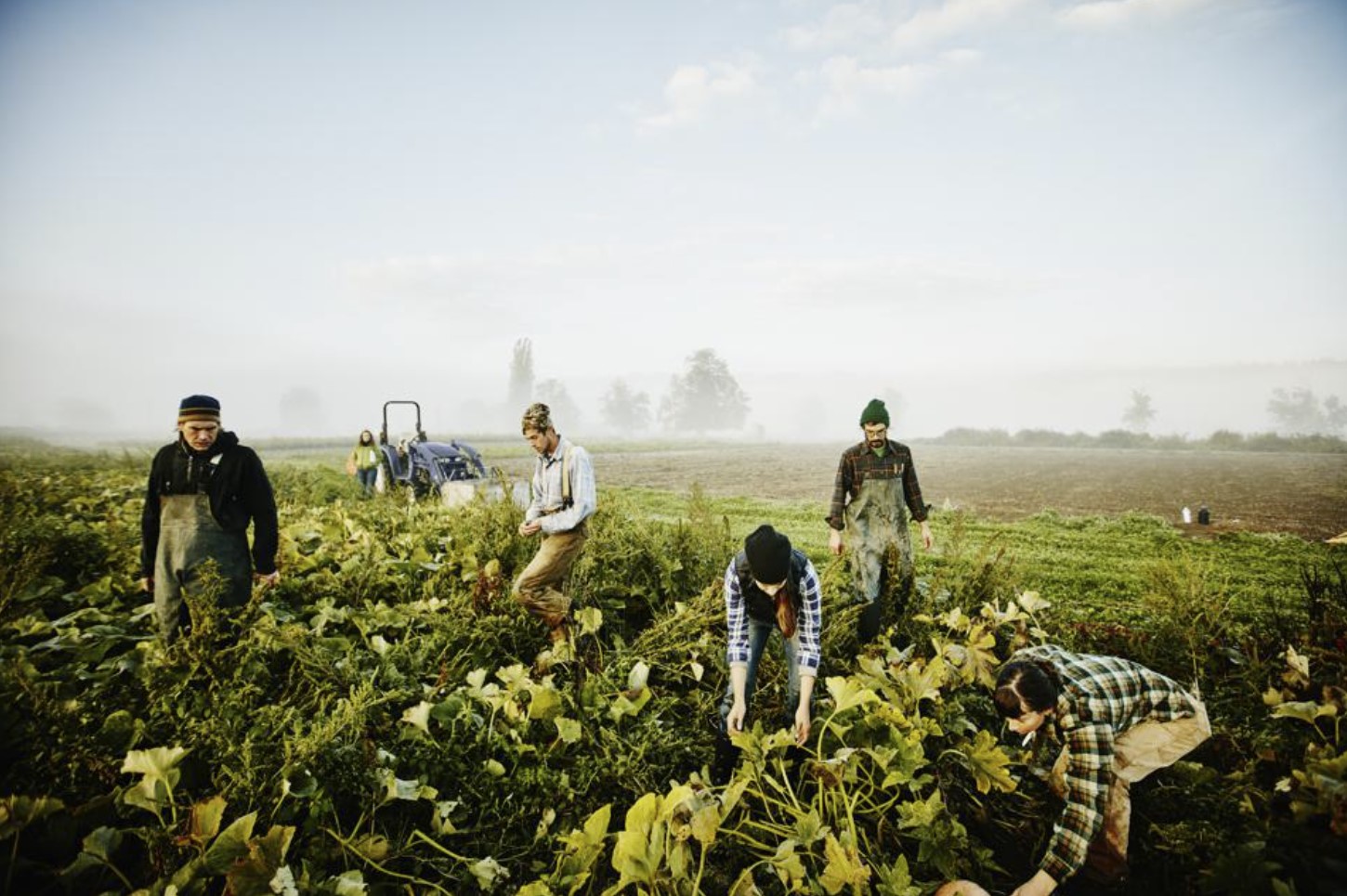 Agriculture
Two critical circular economy investment opportunities for businesses lie in regenerative agriculture and addressing food waste.
Read More »
Stay current on your favorite investment and sustainability topics