Where Sustainability and Profitability Meet
The bridge to the future.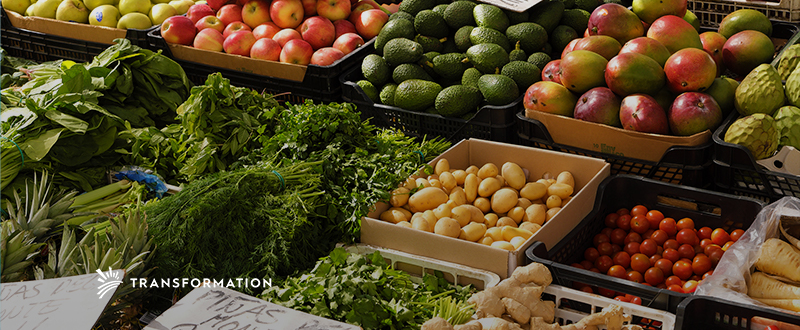 Agriculture
The Ecology Center, a 28-acre organic farm and nonprofit organization in San Juan Capistrano, California, started humbly. The educational center was born at the 1879
Read More »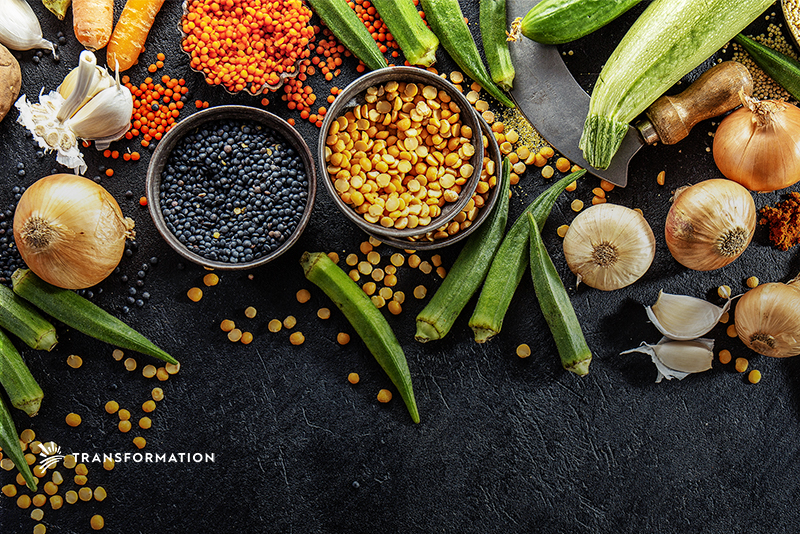 Agriculture
Impact investors can invest in food as medicine to achieve good health and reduce healthcare spending. Learn about produce prescriptions, and the good they can do.
Read More »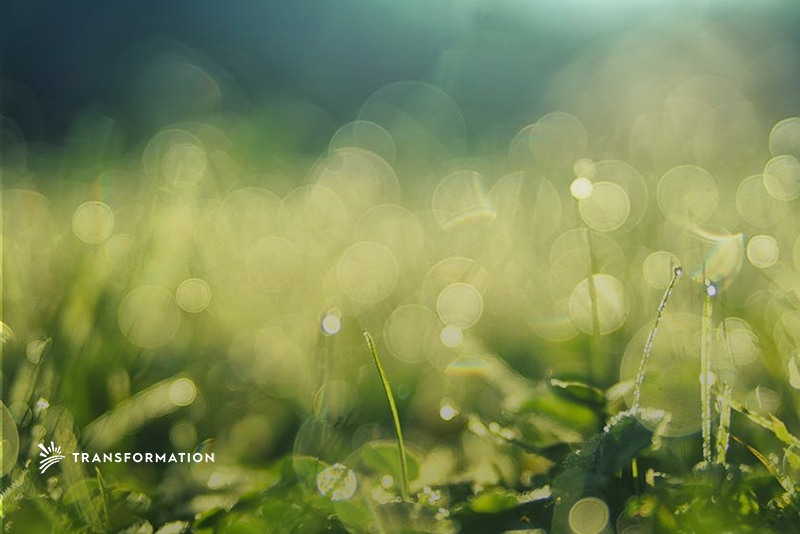 Agriculture
Invasive species are a major driver of global species extinctions, second only to habitat loss. But what are invasive species, and how do they negatively impact our world?
Read More »
Stay current on your favorite investment and sustainability topics