Where Sustainability and Profitability Meet
The bridge to the future.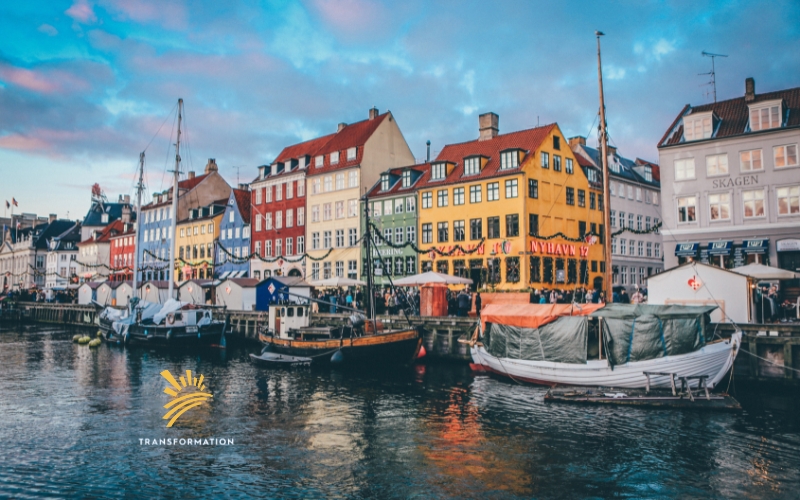 Climate Change
If you are planning a vacation, why not consider visiting one of these eco-friendly cities. These five cities have been recognized for their commitment to sustainability and environmental protection.
Read More »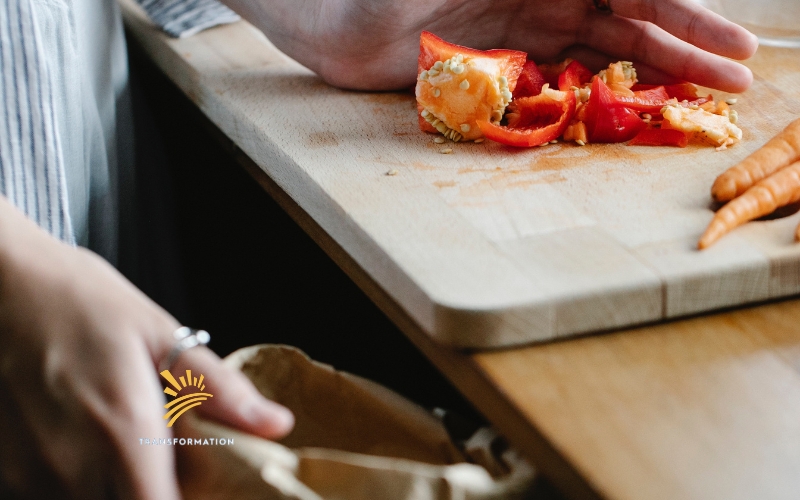 Environment
Food waste is a significant problem in our environment. It takes up valuable space in landfills, creates methane gas as it decomposes, and contributes to climate change.
Read More »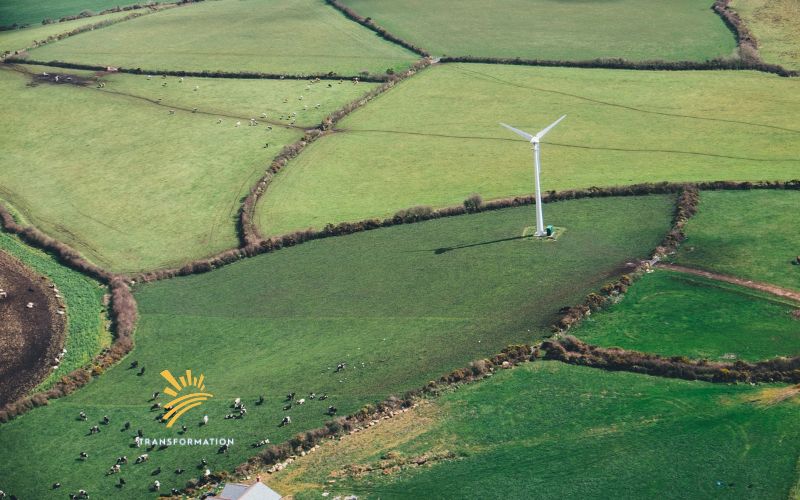 Environment
Green hydrogen technology has the potential to be an important solution in the decarbonization process of the global economy.
Read More »
Stay current on your favorite investment and sustainability topics