Where Sustainability and Profitability Meet
The bridge to the future.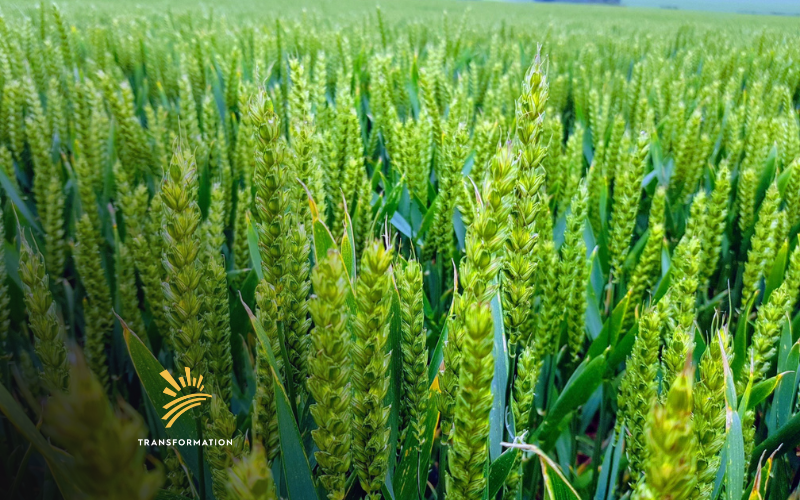 Agriculture
Discover the latest sustainable farming solutions that can help reduce carbon emissions while meeting farmers' needs. From cutting-edge technologies to environmentally-friendly practices, we'll explore the innovative steps being taken towards a more sustainable future in agriculture.
Read More »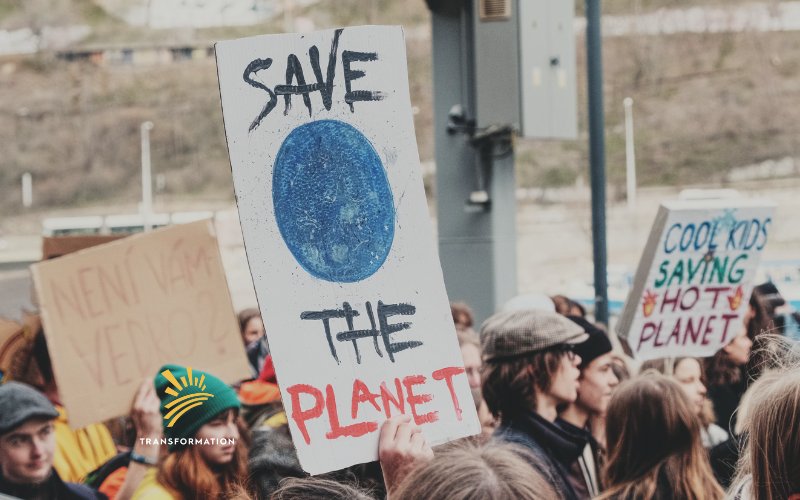 Environment
Social activism is an essential action for the global sustainability of our planet. Learn the impact it has, and how social activism and sustainability incentives are merging.
Read More »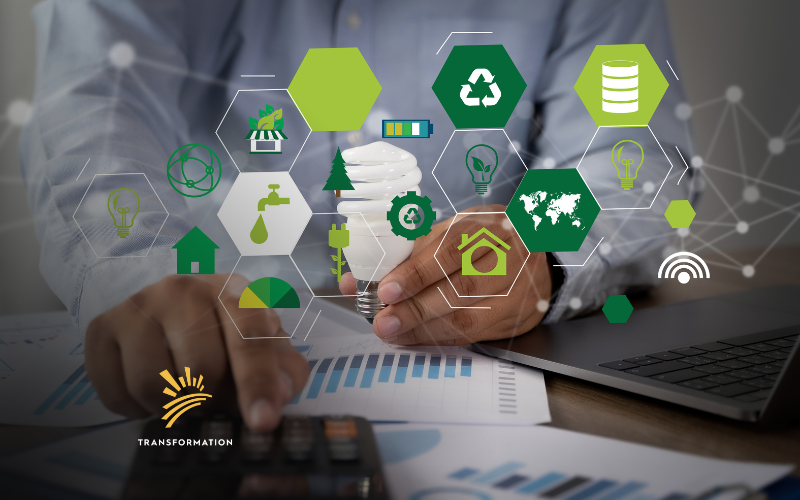 Corporate Sustainability
Are you a business owner or corporate leader looking at environmental responsibility and wondering how you can get started? Learn about 5 corporations that are embracing environmental responsibility, and 10 strategies you can put into place right now.
Read More »
Stay current on your favorite investment and sustainability topics