Where Sustainability and Profitability Meet
The bridge to the future.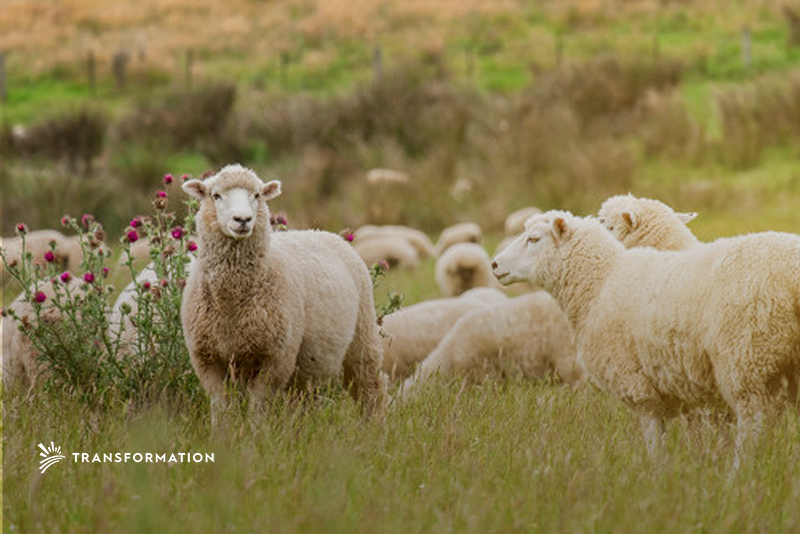 Agriculture
Learn about managed grazing, a method of regenerative agriculture that works to mitigate the affects of livestock on climate change.
Read More »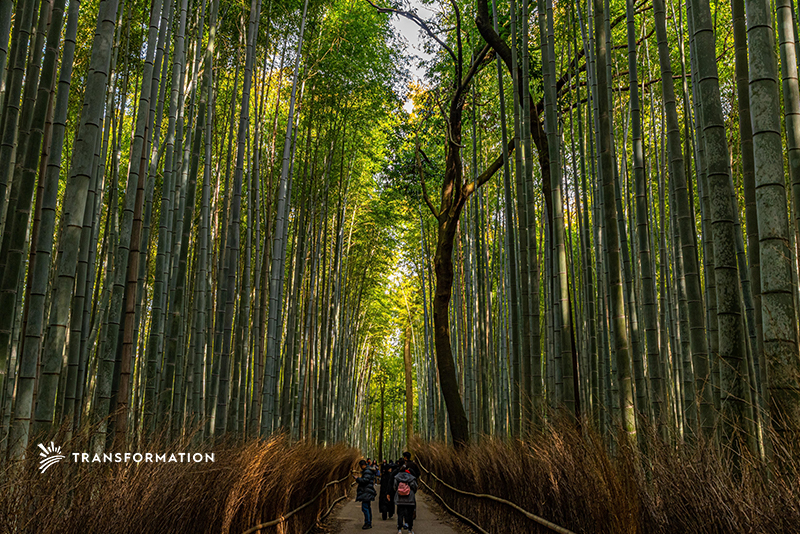 Agriculture
There are many ways bamboo production can fight the climate crisis. Learn about five of them, and how impact investors can get on board.
Read More »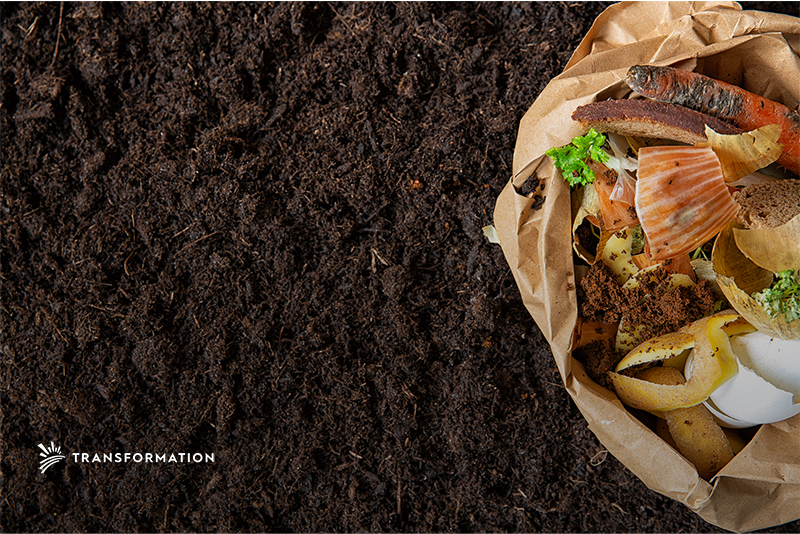 Agriculture
Reducing food waste presents a logistical challenge; many initiatives to address food waste have focused on influencing consumer decisions.
Read More »
Stay current on your favorite investment and sustainability topics