Where Sustainability and Profitability Meet
The bridge to the future.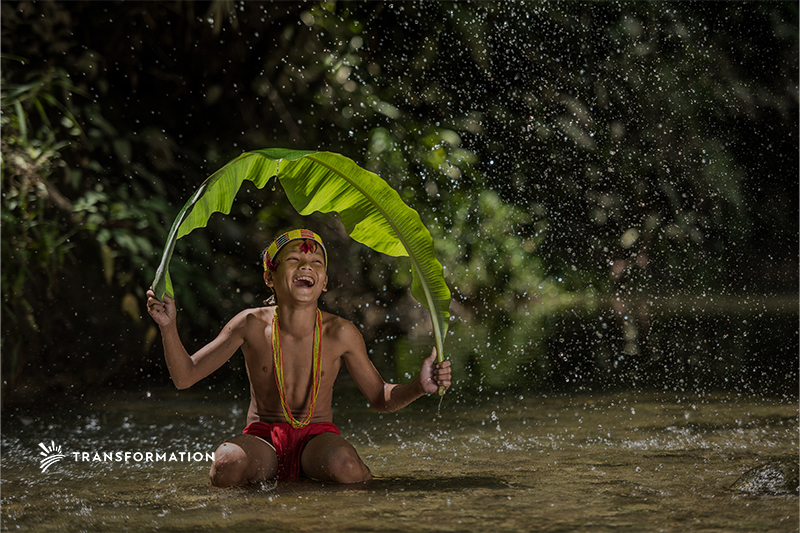 Agriculture
Learn how the knowledge of local and indigenous people can help reduce the effects of climate change.
Read More »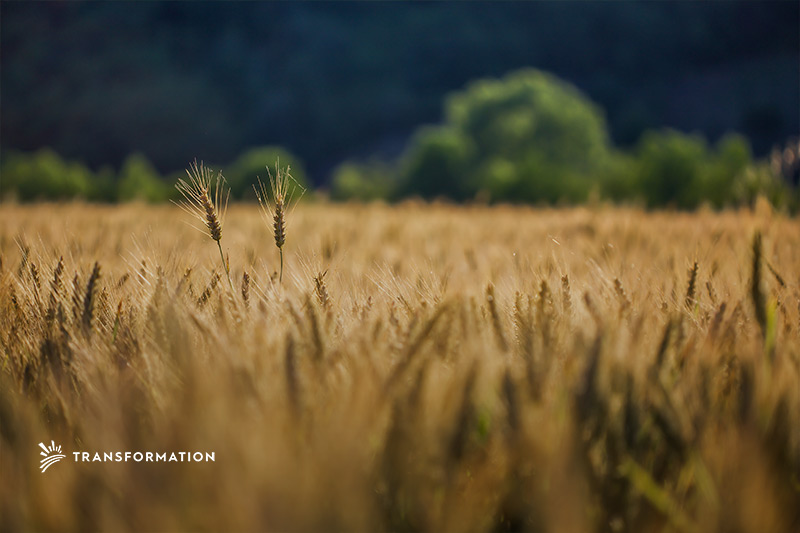 Agriculture
How does perennial agriculture and cropping systems hold up against the world's primary use of annual cropping systems? Find out.
Read More »
Agriculture
Our food and agricultural system has two sides. On one side, there is farm consolidation, food waste, and land degradation. In 2012, 36 percent of all cropland was on farms with at least 2,000 acres of cropland, up from 15 percent in 1987.
Read More »
Stay current on your favorite investment and sustainability topics