Where Sustainability and Profitability Meet
The bridge to the future.
Corporate Sustainability
A sustainable supply chain strategy can help gain a competitive advantage in markets where ethical standards are required. Learn more.
Read More »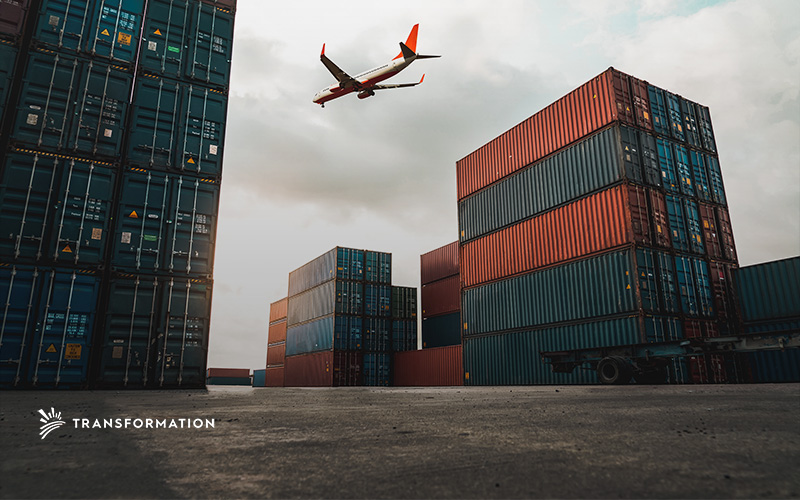 Corporate Sustainability
Learn what Sustainable Supply Chain Management is, why SCS is important and how to implement SCS in your organization.
Read More »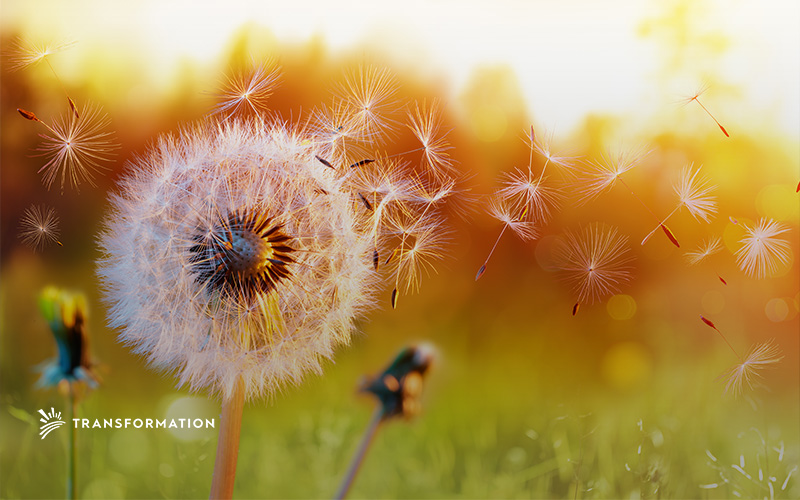 Agriculture
Do you know what dandelions and natural rubber have in common? Learn how this simple weed is revolutionizing automotive sustainability.
Read More »
Stay current on your favorite investment and sustainability topics