Where Sustainability and Profitability Meet
The bridge to the future.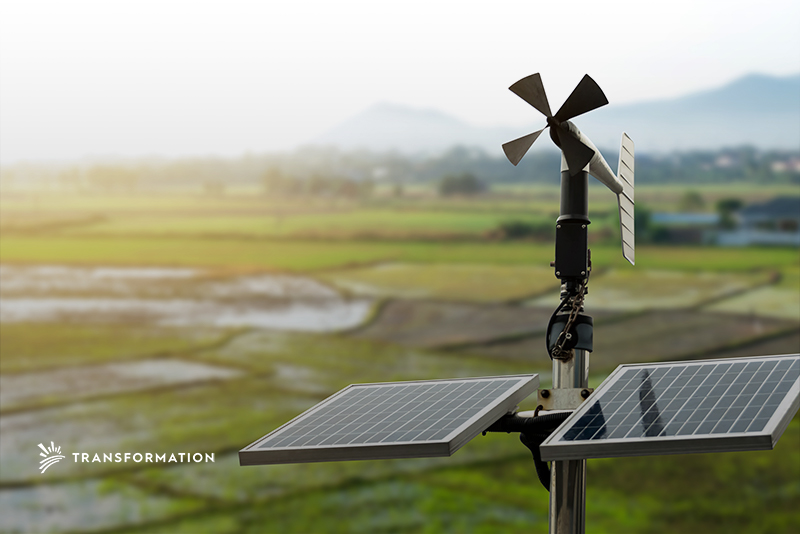 Agriculture
Investing in climate-smart agriculture is crucial to change the narrative and build a resilient future. But what is it, and why do we need it?
Read More »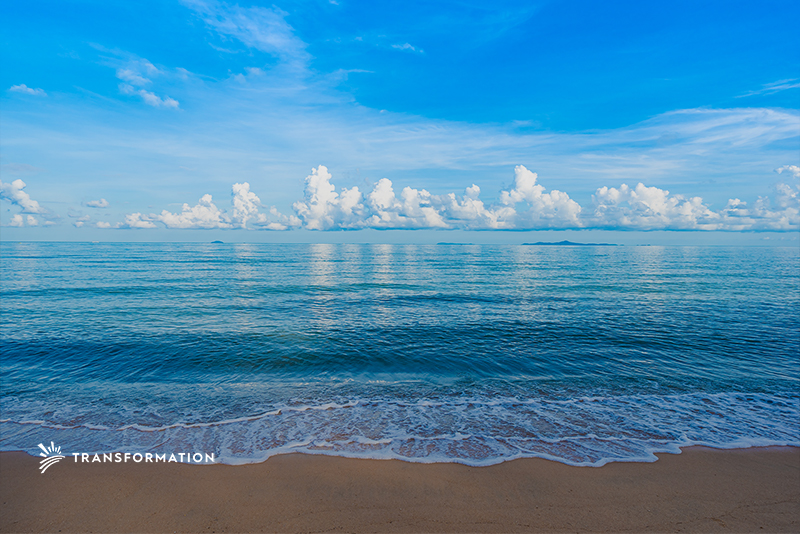 Climate Change
Learn about three sustainability drivers for our oceans that push investment and corporate interest, from Walmart to Adidas and beyond.
Read More »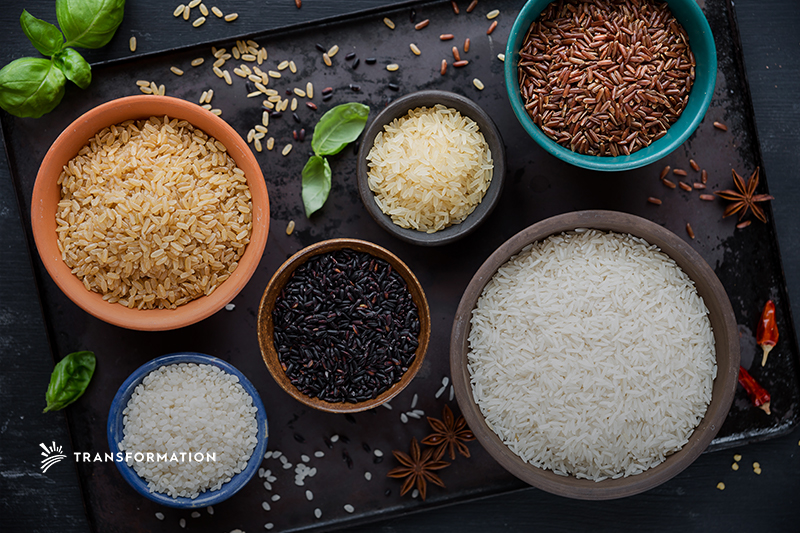 Agriculture
Learn how investing in the System of Rice Intensification can become part of a sustainable solution for future food security.
Read More »
Stay current on your favorite investment and sustainability topics