Where Sustainability and Profitability Meet
The bridge to the future.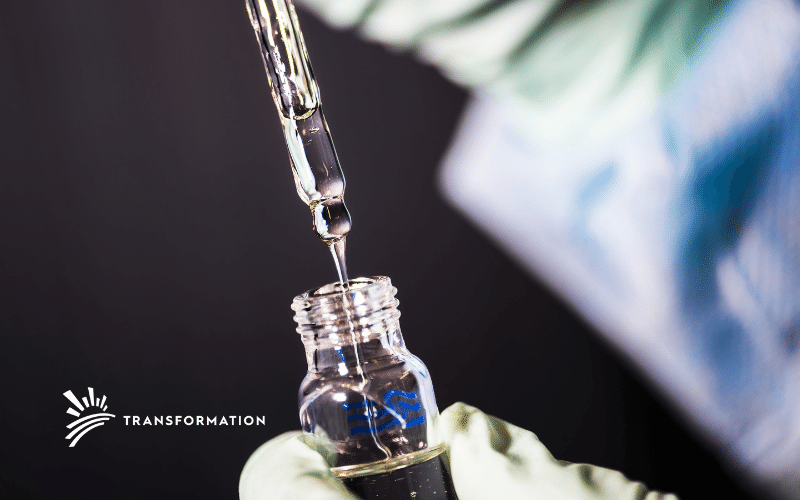 Environment
While large-scale projects may be the most effective methods of addressing climate change and sustainability issues, they are also expensive, time-consuming, and not affordable for those who would take advantage of them.
Read More »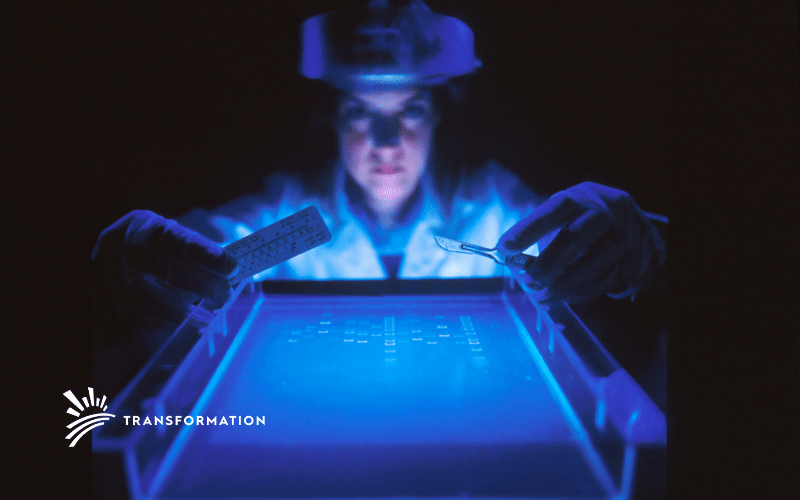 Health
Technological progress has enabled our population to live longer, healthier lives. The development of genetic testing has allowed healthcare providers to gain valuable insights into patients' genetic backgrounds.
Read More »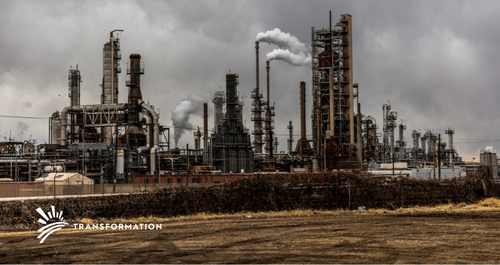 Climate Change
The supply chains of companies are responsible for generating around 60% of all global carbon emissions, making them a critical target in the fight against climate change.
Read More »
Stay current on your favorite investment and sustainability topics