Where Sustainability and Profitability Meet
The bridge to the future.
News
Protecting and strengthening our immune system has never been more important than during a pandemic. Although personal wellness doesn't always come up in discussions about
Read More »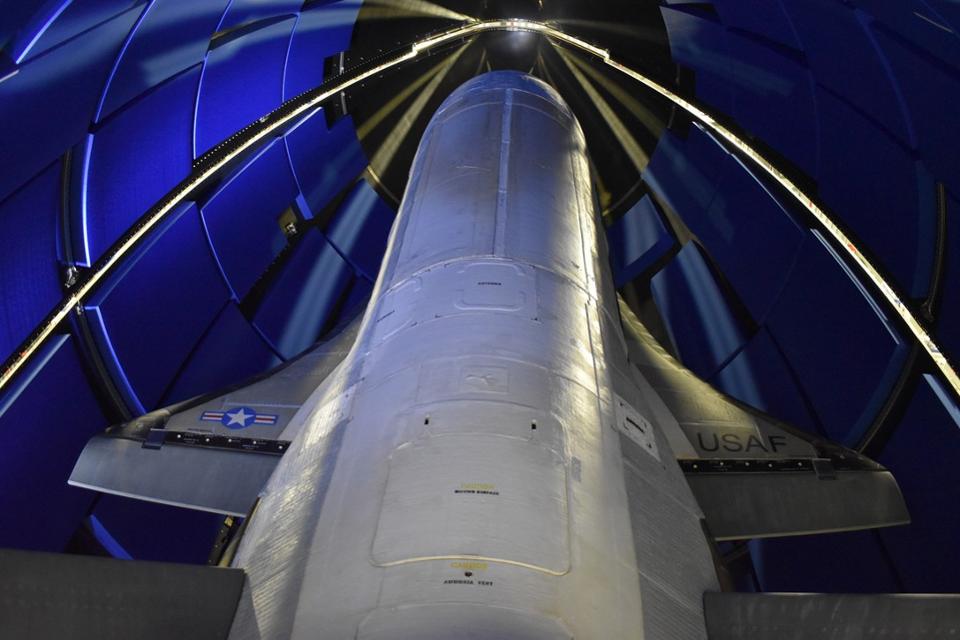 Aerospace & Defense
The birth date of the U.S. Space Force—Dec. 20, 2019—is a date that will go down in history as the start of a new era in American military power. With China, Russia and others racing to conduct warfare in space, the Space Force will prove vital for organizing, training and equipping U.S. forces to defend the U.S. space enterprise. On Forbes
Read More »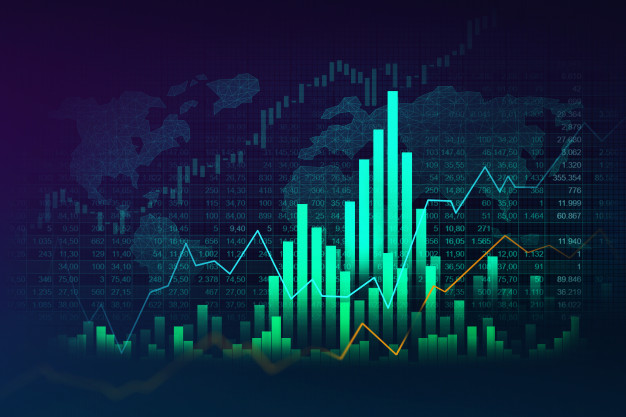 Impact Investing
Sovereign Wealth Funds (SWFS) are public investment vehicles, owned and managed directly or indirectly by governments. They're set up to achieve a variety of macroeconomics purposes.
Read More »
Stay current on your favorite investment and sustainability topics