Where Sustainability and Profitability Meet
The bridge to the future.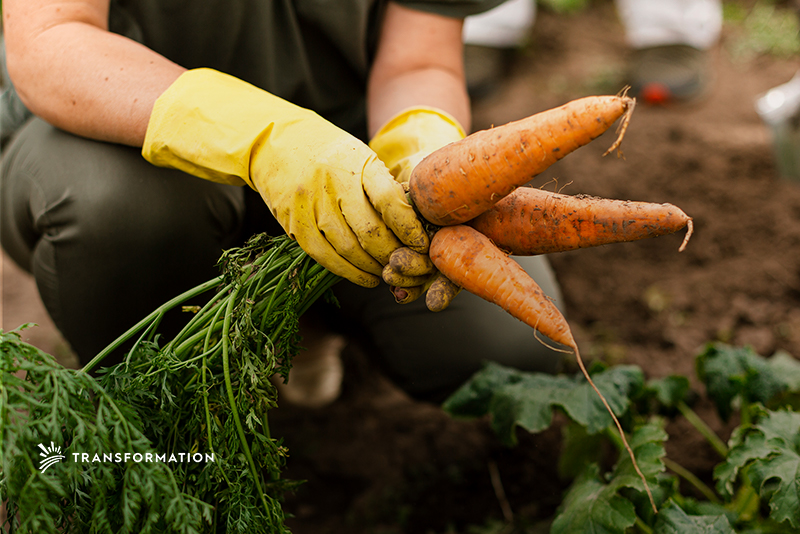 Agriculture
As sustainable food and agriculture increase in popularity, greenwashing also is on the rise. Greenwashing is when a business inaccurately gives the impression that their
Read More »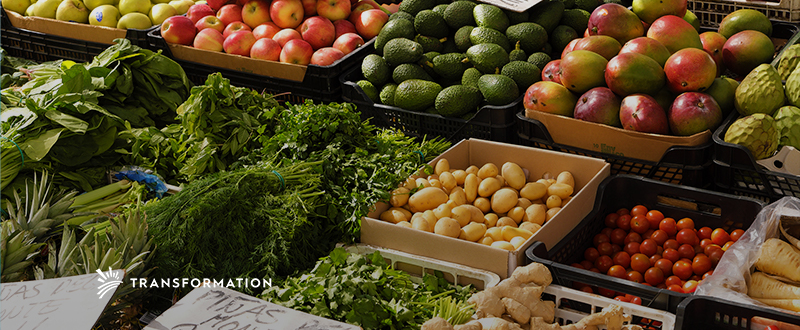 Agriculture
Our current food and agriculture system successfully produces enough food to feed the world. However, there are still 746 million people that go hungry every
Read More »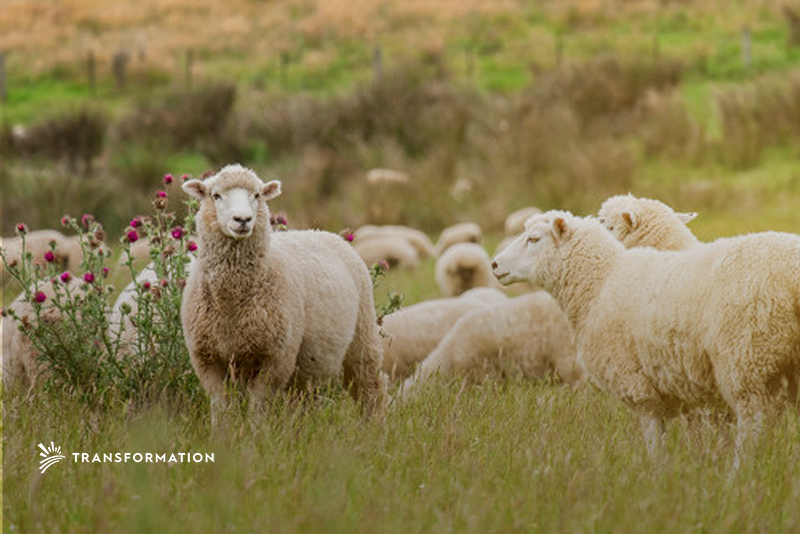 Agriculture
Learn about managed grazing, a method of regenerative agriculture that works to mitigate the affects of livestock on climate change.
Read More »
Stay current on your favorite investment and sustainability topics